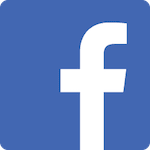 Outstanding set up and personnel. Highly recommend this program. My son plays hockey. It's perfect.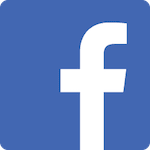 I'm in my second week, and I'm obsessed! I love the personalized program, coaching, and encouragement from all of the trainers on the floor. The hour goes by really quickly, which is a bonus for someone who gets bored easily. Really excited to get back into shape after a few surgeries and the shutdown. Shout-outs to Colin, Jamie, Gina, and Kyle. Keep pushing and I'll keep going.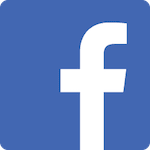 Love it! This team of trainers are dedicated to my individual needs. Since day one they have motivated me by giving me feedback, guided me and pushed me! Thanks James, Kyle, Sydney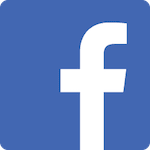 James & the rest of the coaches are great! Its easy to have the motivation to work out at Pratt when you know James set up a great plan for you and that the rest of the coaches are all there to help you reach your goals!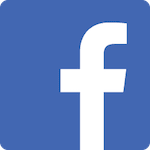 Best fitness team in the area! Coming up on a year with James and team and it's been quite an awesome transformation both mentally and physically! Thanks PPS!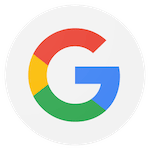 I've been a client of Pratt Performance for the past 2 months and am thrilled with the trainers and the model. I've been a member of many gyms/fitness centers in the past but have finally found a model that I love. The fact that they customize training to your personal goals is different from any other place I've been. Everyone there is doing something different aligned with what he/she wants to achieve. In just 2 months I can already see improvement! The trainers are top notch, super friendly and know their stuff. I am thrilled I found this special place that is not intimidating and 100% focused on their clients.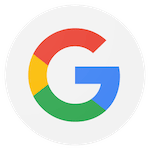 PPS is definitely my favorite gym of all time. I love the trainers, members and overall environment. They are constantly working to make the gym better and nicer.. They truly listen to your fitness goals, and they will get you there in a safe pace as long as you are willing to put in the work! I am so happy with the transformation I have seen in my body and health. Not sure I can ever leave this gym! Keep up the great work!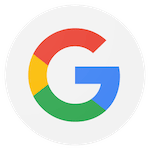 The best gym /performance center in NJ!!!! The atmosphere is hard core and welcoming! If you are serious about getting into shape this is the place! James explained everything during a thorough assessment, motivated me and created a solid fitness plan for me based on the assessment. The staff who are also involved in my training sessions are wonderful and caring! They all want you to achieve your desired results and push you in the best way ! I know this is the gym I will be going to for the next 10 years and more! I'm so happy my friend recommended Pratt Performance Center! Dream wedding body here I come !!!!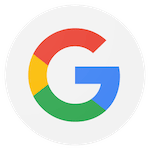 The team at Pratt Performance Systems is phenomenal. My experience with gyms and the fitness community was limited before joining PPS, but James and his excellent trainers have made the transition smooth and fun! In a relatively short period of time I've noticed that I'm stronger and feeling healthier. I'd genuinely recommend PPS to anyone - newcomer or pro, young or not so young - it doesn't matter! The PPS crew will customize a program just for you, and the process will be enjoyable.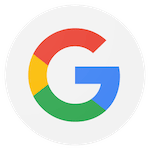 I've been coming to PPS since 2016. James and the entire staff have completely changed the way I approach staying healthy. They are extremely knowledgeable and spend so much time getting to know their clients capabilities to create a perfect program that's guaranteed to achieve your goals. For me, the trainers have helped me gain muscle, get leaner and develop healthy & sustainable habits. Aside from the training, the other members are really what make this place stand out. I have made some great friends here that i even spend time outside of the gym with!